Now at a Lobby Fridge Near You!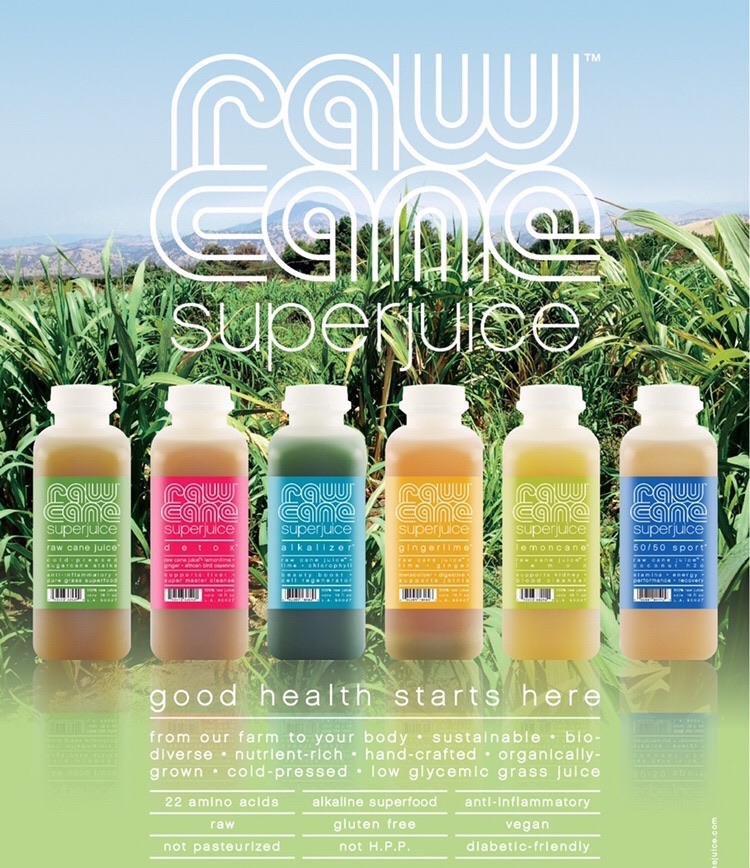 Raw Cane Superjuice is here!
Your favorite post-workout refresher is coming to Ratio Cycling! If you've never experienced the benefits of raw cane juice, prepare your taste buds for our neighbors, Raw Cane Superjuice! Fuel your body pre or post-workout with over 20 block chain amino acids. Whether you prep or repair, we'll be featuring half a dozen flavors to quench your body's thirst...naturally!